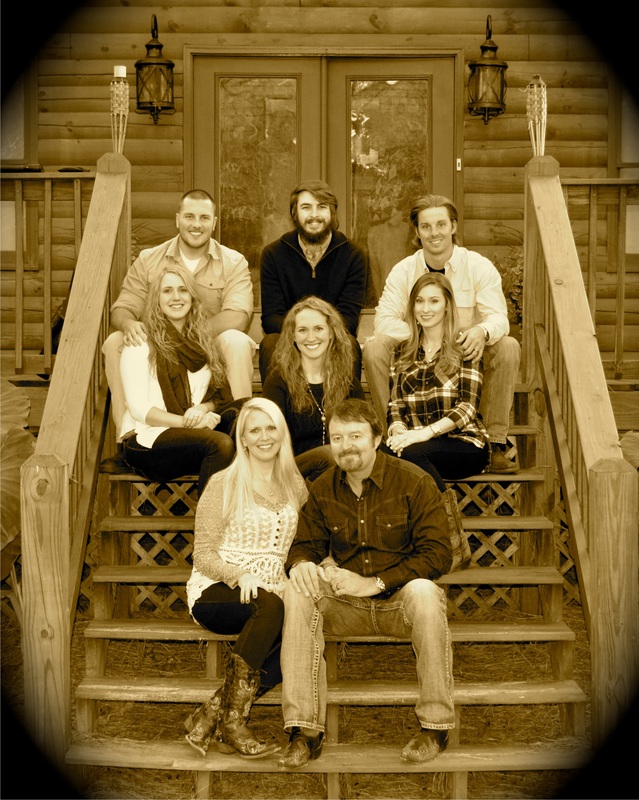 Don & Linda Butler
Don Butler is the Pastor of Mountain Shadows Community Church. He and his wife Linda have three children. They lead an outreach ministry called Light Up this City which shares the Love of Jesus Christ all over the USA.


Mountain Shadows was built by FAITH, and by God's GRACE we are doing what He has called us to do. Our MISSION is to "Go therefore and make disciples of all nations, baptizing them in the name of the Father and of the Son and the Holy Spirit, and teaching them to obey everything I have commanded them." -JESUS


We would love for you and your family to join our TEAM this Sunday for a great day at MSCC!